Who's Rethink Real Estate Group?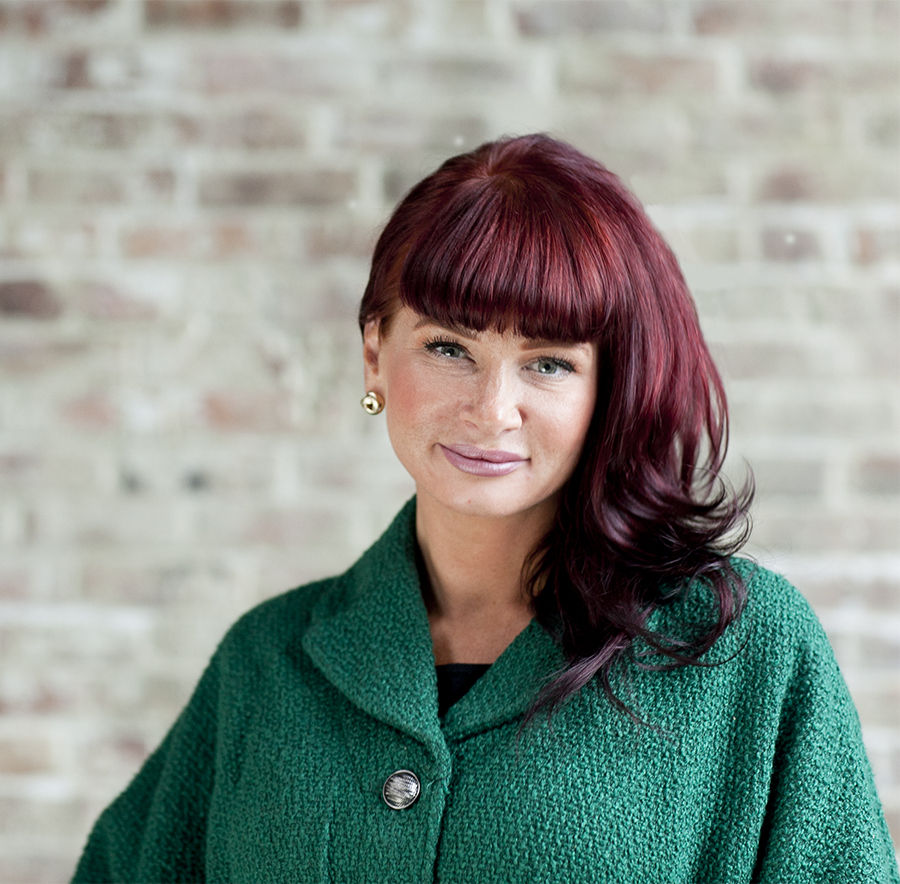 DARCY SCHLECHLEITNER, PERSONAL REAL ESTATE CORP, REALTOR®,
BELOVED TEAM LEADER
Rethink Real Estate Group is the brainchild of Darcy. WIth some serious gumption, extreme work-ethic and a whole lot of blood, sweat and even tears, Rethink was successfully up and running out of her garage in New Westminster back in 2004. She's excellent with people, extremely driven, the dreamer of the Team and is HUGE on accountability. She's earned the trust and respect of countless clients over her lengthy and extraordinarily successful real estate career. She's got a beautiful son who plays lacrosse and hockey in New West, so she can often be seen at the rinks at 6am in sweats and flats, which she dislikes, because she's all about the high heels. Darcy quite literally is the heart and soul of this entire operation. Her standards for customer service are as high as her heels.
TEXT/TALK: 604-716-7015
Darcy@teamrethink.com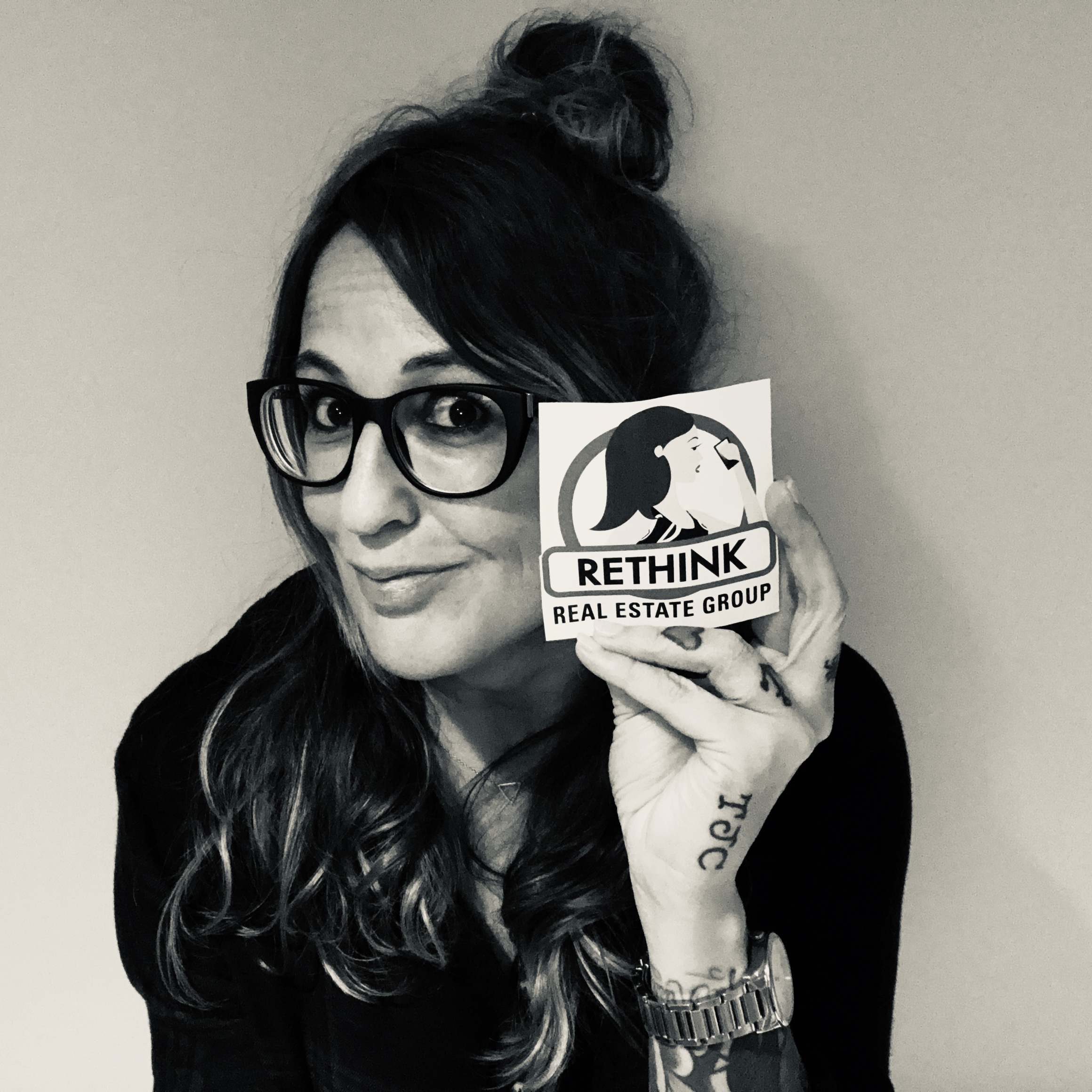 KRISTINA SELBY-BROWN, REALTOR®, ASSOCIATE BROKER
Kristina is as passionate about New West as she is real estate. She's got a high sense of urgency, so she's highly efficient at literally anything she sets her mind to. She comes equipped with a lengthy and successful history in real estate sales and creative marketing is something she excels in. She LOVES the entire process of listing homes because of her high attention to detail. She prides herself on her competency and forthright nature. She's married to her high-school love and has three sons aging in range from 11-24. She's a Marvel and Oakland Raiders fan by default and knows what a cold air intake is because her two eldest sons and hubby are car guys. Don't let her plethora of tattoos fool you; she's very disciplined and is a self-proclaimed nerd… who just happens to love tattoos.
TEXT/TALK: 604-404-9033